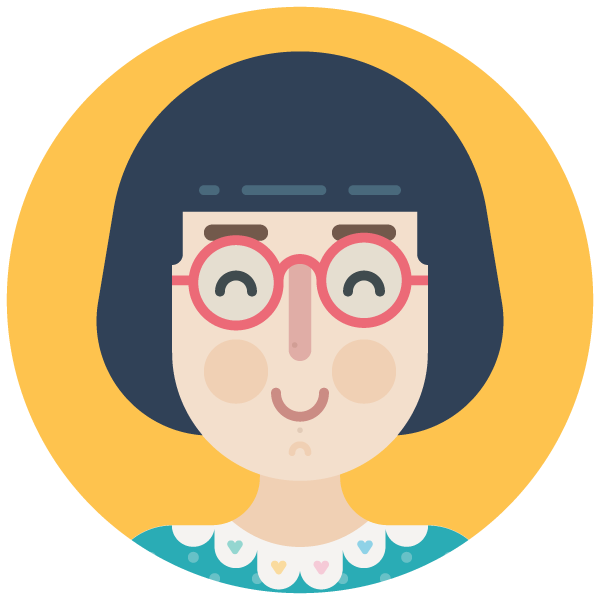 Hello, my name is Kassy. I am a graphic design/photography student at CSU and owner of Klue and Cute Magic. I love exploring creativity through illustration, photography, branding and children's book. 
I'm a 30-something living in a small country town in regional New South Wales (Australia). You will usually find me dabbling away with vector art in Adobe Illustrator or exploring the wilds with my Canon EOS 600D. When I'm not studying or designing, I love spending time with my family and my adorable Cavalier Alice.
I live with the mental illness schizoaffective disorder, and while life can sometimes be challenging, education and imagination have provided a fabulous avenue to express myself and build confidence.  
I am inspired by kawaii culture, minimalism, function and modern design. I enjoy challenging myself to learn and discovering new ways of manifesting creativity.